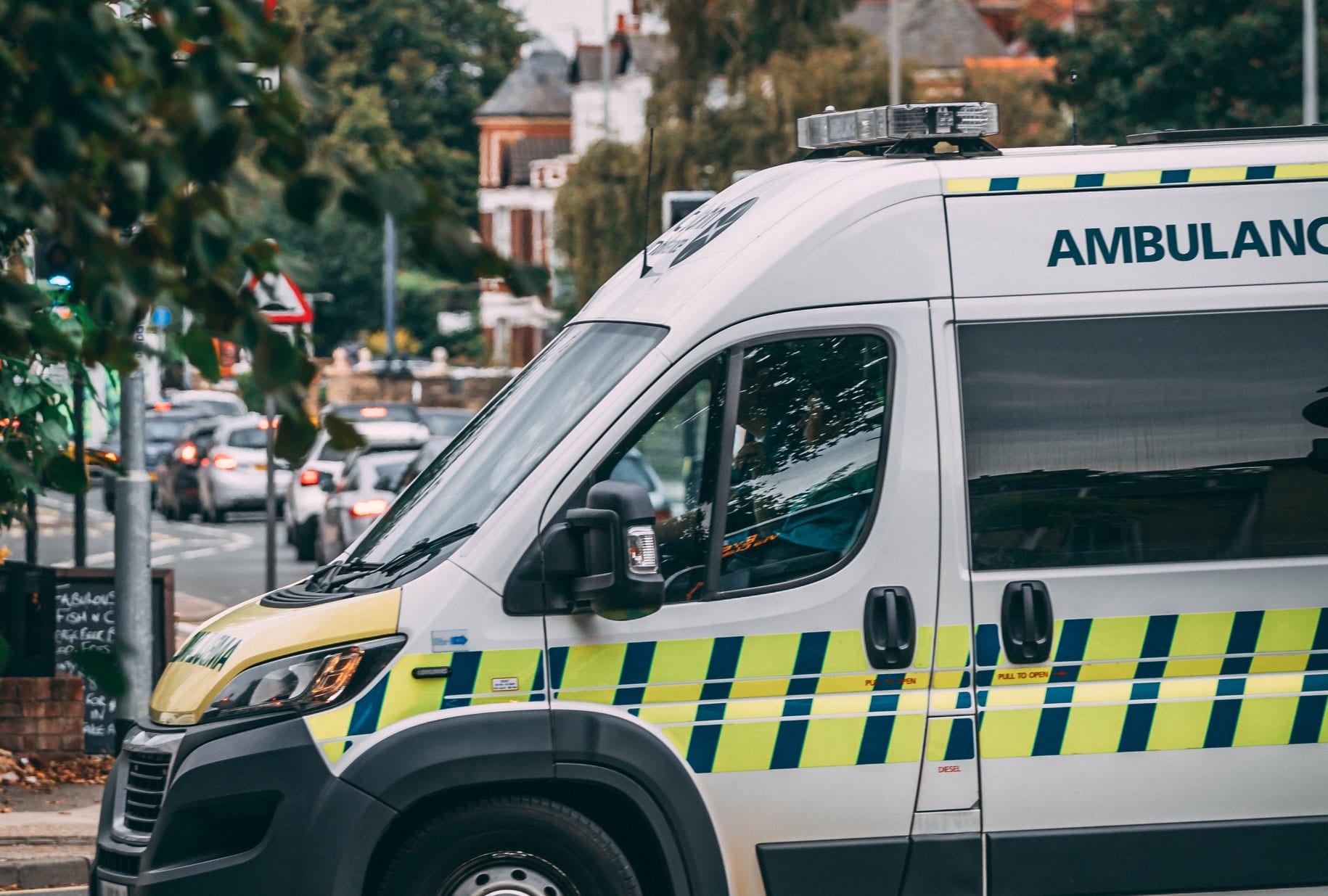 ELearning | Face To Face | Featured
South West Yorkshire NHS Partnership Trust
Created by: Chris Whitaker
South West Yorkshire Partnership Trust decided to move from their Paris system to SystmOne. Chris was brought into work with the subject matter experts to create a course that met the needs of all of the trusts' patient facing staff. Over (2000) 
Staff had a wide range of job roles and worked throughout the Yorkshire region. 

Staff have had poorly implemented solutions before

The IT literacy of staff ranged from beginner to competent

The trust had a wide ranging set of requirements for each department

Development of SystmOne was ongoing whilst training was being created
Coming into the trust, SystmOne was 70% developed. Initial digital solutions were put on hold until the system could be recorded and accurate be storyboards created.
As a team we created 5 role specific SystmOne courses that catered for each group of staff. 
The face to face training was delivered by the team in 6 areas in the Yorkshire Region, all staff could voluntarily attend any or all of the 5 role specific courses which negated the problem of providing tailored courses. 
Chris created a support network by providing train the trainer sessions and super user development sessions with the SystmOne developers to complete the build of SystmOne in time for launch. 
The final solution was to write all of the quick reference guides in how to use the system and to create the quick how to videos based on the information in the quick reference guides.
The project was delivered two weeks early with an overall feedback score of 94% approval. We as a team provided 24 hour phone support post training and received a total of 6 calls in 5 days as a team therefore the support was deemed not needed as the support networks we set up.
"I worked with Chris to rollout SystmOne in South West Partnership Trust. He provided a warm welcome to the team and ensured I had all that I needed for me to do my role. Chris has a wealth of training and systems knowledge and a true passion for delivering the results."
Jamil Khan, SystmOne developer