Simple and Effective Training
Have you ever been in a Truly Boring Training Course?
Have you ever had a trainer who loves to talk about their knowledge and their experience?
Our courses are delivered using the latest communication techniques and technologies to ensure our training is delivered in an interactive and informative way.
At the heart of every course is our passion to enable our delegates to go on to achieve real world improvement and measurable results.
Press play to find out more!

Change Management
Professional Services provision for every customer and provide the highest level of service, whilst continuing profitability for the organisation maintaining a high level of realisation.
Custom Courses
Our training is modular, we listen to you and strive to meet your needs.
If you have any ongoing issues, we can provide effective solutions through training to address your needs and bring real world improvements.
Project Training
We have developed training for several large scale projects for large organisation including eLearning solutions.
If you have a project that needs training, we can provide your solution.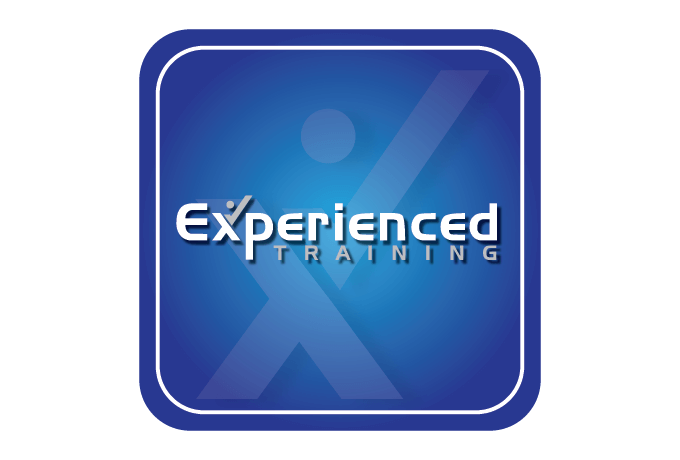 24/7 Training
Many organisations including social care and NHS work every minute of the year, so do we!
Does your current training provider provide courses at 3am?
On Site Training
We deliver training at a location that suits you. We bring our own equipment so all that is needed are your delegates.
All delegates are given a full colour workbook to complete and keep.
Fully Researched Content
All courses have been thoroughly developed and researched by experienced staff. We understand that one size does not fit all and can add, change and adapt on request.
Qualified in the Subject

All out trainers have industry standard qualifications in the subject trained.

DBS Checked

Before working for us, we fully check all references and carry out a full database check on all staff.

Industry Experienced

The trainer we send has specific job experience in the course they deliver.

Subject Matter Experts

Our trainers enjoy questions from delegates and love to answer them.

Project Experienced

All trainers have Prince 2, Lean and Agile project management experience.

Fully Insured

We take your business and service users very seriously and make sure all angles are covered.