Helping you move to a digital learning world
We can provide a full suite of bespoke learning solutions using the latest  digital training techniquest created with a wealth of experience and passion for Healthcare, Private Business and the Banking Industry
We help you move the digital world of training
The pace of change can be so fast!
Why not use a business that has been creating leading digital solutions for years
We deliver fantastic training
Led by Chris, a qualified communication psychologist with 20 years training experience that include large projects for the NHS, Banking and Construction industries. 

We know the most effective ways to communicate using face to face, eLearning and Video conferencing solutions.  
As a NHS specialist, we are the preferred training supplier to Leeds Teaching Hospital Trust and Rotherham NHS Foundation Trust, we have won an award from the Department of Health for the training we provide.
For private business, we have completed several projects for international banks and a international construction company.
If you need any type of training, get in touch!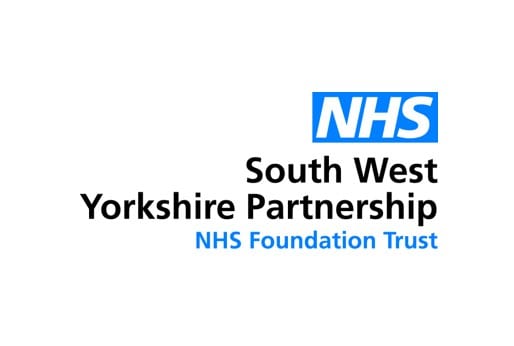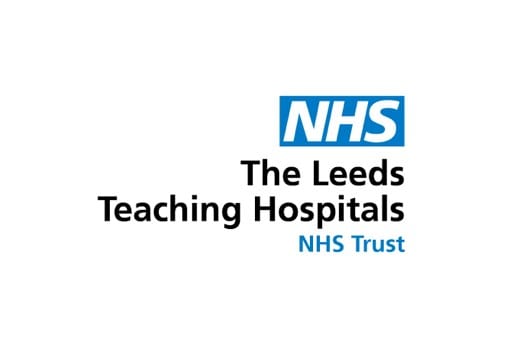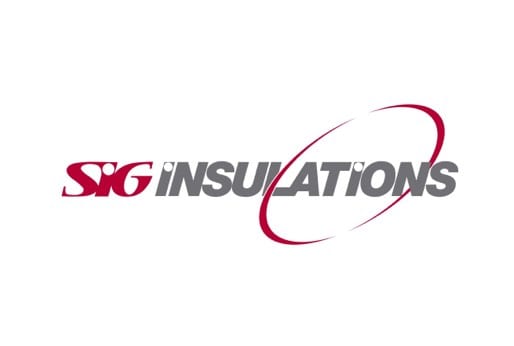 In 2021, your requirements have changed and so have we. Whilst we have been delivering highly engaging face to face training and eLearning, we have now delivered hundreds of hours of training over Microsoft Teams, Cisco Webex and Zoom with fantastic feedback and results.
We work with you to assess your needs and create an effective solution to really engage your learners.
Our training ensures that all styles of learning is catered for and is disability friendly.
Our most common feedback response is:
"The training seemed to fly by but I learned so much, thank you"
Have you ever had to endure poorly designed eLearning where we have tried to click next or skip to the test? 

We make better eLearning!
Using the latest communication and design techniques, we ensure that the learner is engaged and the eLearning is engaging from the start. 
We are specialists in Articulate Storyline and Rise, Adobe Captivate, Active Presenter and GOMO. 
For the last few years we have been delivering video conference based training to learners who live all around the world.
Of course, in 2021 this is now commonplace using Microsoft Teams and Zoom so we are glad to have a head start! 
For one specific project, we created a fake radio station with listener call in sections using the more modern BBC1 radio DJ method.