This site is under construction
London Ambulance Service – eLearning- 7 Weeks
London Ambulance Service required video-based eLearning in Articulate Storyline with voice overs for all videos.

They were in the later stages of launching their new Cleric emergency ambulance system. (ePCR).
They decided they needed a blended solution with only 6 weeks to go and I led a team of 3 developers (myself included) to create the eLearning. 
My role was to write all of the scripts, record all of the audio and record the video used for the demonstrations.
Click for more information on the challenges, successes and outcome of the project. 
Leeds Teaching Hospital Trust – eLearning – 6 Months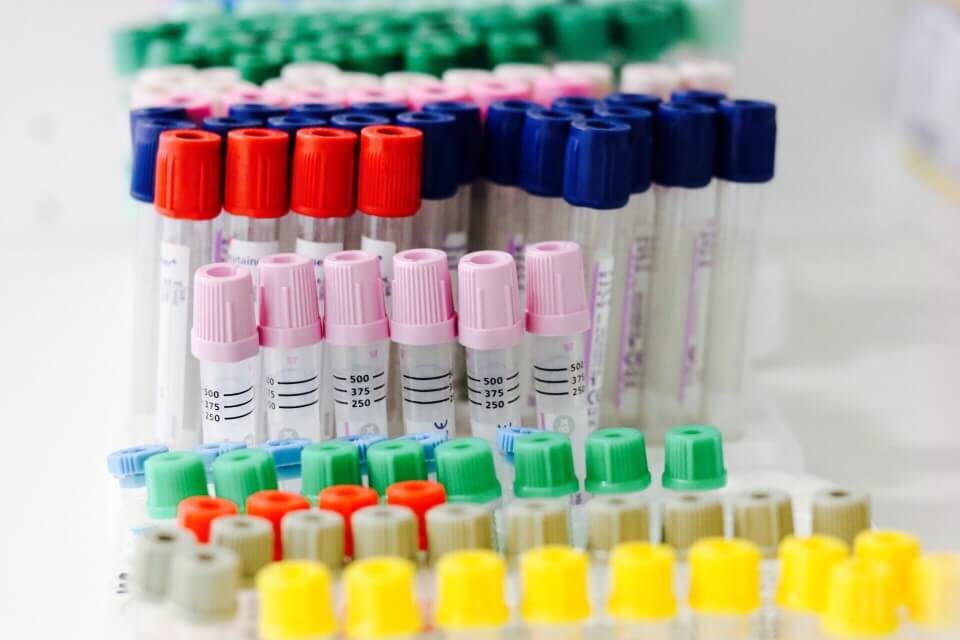 This is the first example for Leeds Teaching Hospital Trust.
You will likely notice several examples as I have completed several large scale projects for the trust.
A key highlight included a project that won my team an award from the department of health.
This example shows a  project where I was tasked to convert face to face materials to eLearning. The subject as blood testing and the task was to ensure the learning was accessible to all sites in and outside of the trust. 
Sheffield Insulation Group – System Implementation – 4 Months
The group decided to replace all of their analogue phones with a Cisco Jabber voice over IP digital phones.
I was hired to create and deliver a learning programme to train all users onsite and post-training via e-Learning.
A key part of the role was to work with BT to install the systems onsite at over 40 branches nationwide.
The example will provide details on the variety of methods used to deliver the solution. 
South West Yorkshire Partnership Trust – Facilitation – 6 Months
The partnership moved from an outdated system based on Paris to SystmOne.
The project was very challenging as it had to be delivered to all staff in one stage. A "Big Bang" approach.
It was delivered in a variety of specialist environments that included securely locked wards, hospital wards, training rooms and community centres.
The example will outline the blended solution my team provided.  
This is an example of a webinar / eLearning project completed for HSBC global.
Hired as a Change and Implementation consultant, my role was to work in a select team of leading and development consultants in HSBC. (contracted by GP Strategies)
The project was to implement the learning for a new artificial intelligence-based financial tracking system  that was to be delivered to senior staff around the world via a blended solution. 
Leeds Teaching Hospital Trust
In this second example for Leeds Teaching Hospital Trust,
I will show how I turned a demotivated team around to be a motivated change network that assisted to create award-winning eLearning.
This was easily the most complex subject matter I have ever worked on. 
The example will discuss some of the challenges and solutions created.  
Leeds Teaching Hospital Trust
In this example, I will demonstrate a project where all of the midwives in the trust moved from pen and paper to a digital midwife system. (K2)
There where a large number of midwives with little or no IT experience and resistance was high before the project started. 
The example will demonstrate the blended solution created and discuss the success of the rollout. 
Yorkshire Ambulance Service
Yorkshire Ambulance Service was my first opportunity to take on a project lifecycle from start to finish and deliver a full suite of learning solutions. 

The trust was moving to a more digital method of delivering training, I was hired to lead this area and provide the content in a team of highly knowledgeable and skilled ambulance staff. 
Experience my projects for yourself.
Join my list and get full access to a selection of my eLearning experiences – directly to your inbox.