Can training be interactive and informative over teams?
Yes it can!
For the past few years, we have utilised Cisco Webex and Microsoft Skype to deliver training via remote sessions.
These days we use Microsoft teams  to deliver training in a interactive and informative way. People are now coming on board with this method of training, work with us as we have done this for years!
Before COVID-19, we mainly used Skype and Ciscto Webex, in the last year we almost exclusively use Microsoft Teams and when requested, Zoom
We have spent years perfecting ways to ensure that remote delivery is delivered in ways that are both effective and engaging. Using our communication techniques, we are able to really listen to learners, even when delivering to large groups
Check out our Leeds Teaching Hospitals Trust case study to see what kind of delivery we can do for you.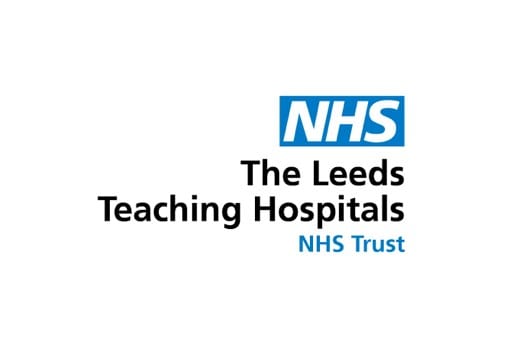 Leeds Teaching Hospital Case Study
As an established provider of remote delivery, we have a purpose built office with soundproofing to ensure we delivery professional quality
Gigabit Internet (45x faster than the national average speed)

Podcast studio quality microphones

4k streaming webcams

Echo reducing foam padding

Studio Monitor Speakers

Three high resolution 32″ monitors to ensure we can read the lesson plan, view the system and manage the delegates are all times