Check out our demonstrations and get in touch to see what we can do for you
We can develop eLearning to a high standard in any software you require.
Fully licensed to use Articulate 360 including Storyline, Adobe Captivate, Active Presenter and Creative Cloud and Use editing tools Like Techsmith Camtasia and Snagit.
We are specialists in the 5Di and ADDIE instructional design methods and project management trained in Prince 2 and Agile.
The Eatwell Guide Demonstration
Welcome to a brief overview of the NHS Eatwell Guide.
All content sourced from the NHS and shows a classic looking design that's simple, easy and fast to use. 
Ketogenic diet Demonstration
This demonstrates a fast and simple design that uses a small amount of pages to provide lots of clear information.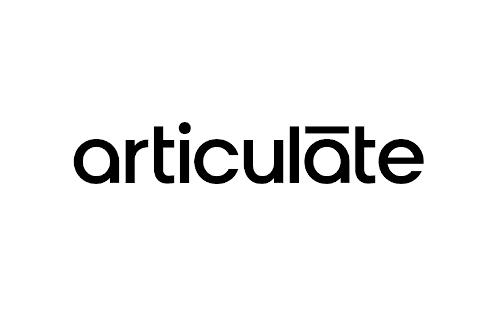 Articulate Storyline is the industry standard of eLearning and has been used in several projects by us. We really like how easy it is to use and how easy it is to add it's advanced features to your project.
London Ambulance Demo
This is an example of the work carried out for London Ambulance Service. This example was used on iPads with high resolution Retina screens. 
Exp Clothing
Exp Clothing is a fictional brand made by us to demonstrate our work. This design shows how we integrate our after effects work into your project. 
Exp Proposal
A key stage in a project is the proposal of learning. This is an example of a basic proposal made for our fictional company Exp Clothing.
Articluate rise is a modern, dynamic eLearning tool that is designed to be simple, fast and optimised for portable devices. It's a great solution for people who prefer to use their tablet or mobile phone to learn and for users who want simple and fast over flashy and complex.
Full Project Cycle
This mobile friendly eLearning covers all of the steps we use to create our learning solutions for you.
Covid 19
This course was created as part of a blended solution for Leeds Teaching Hospital Trust.
Mobile Learning
This brief course discusses reasons why to choose mobile learning in your business.