Most employees have some weaknesses in their workplace skills. A training program allows you to strengthen those skills that each employee needs to improve.
Delegates will have the opportunity to identify what values are, how they are formed and will learn ways in which to change them for the better.
This course complements our equality and diversity training and our communication courses.
Your trianer will have orgnaisational development experience, often tasked with enabling small to medium sized teams in reducing work place stress, challenging current practices and providing methods to improve.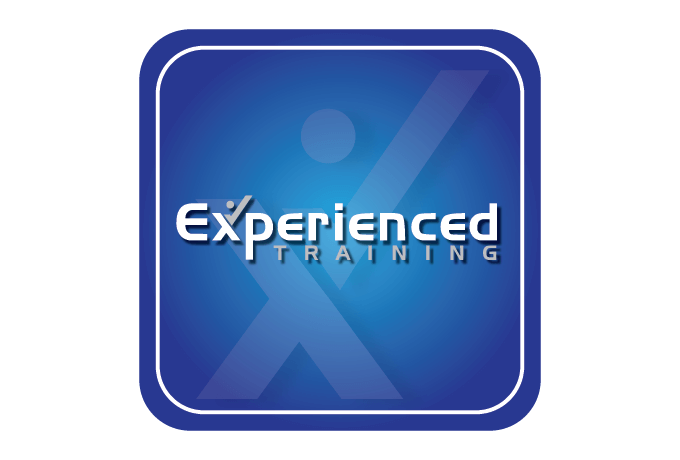 We like beginners!
This course caters for all learners, including people who say they don't do computers!