Introduction to Computer Skills
This course is primarily for people new to the world of computers and for staff who occasionally use them for their role.
The course is delivered in an informal, relaxed manner and aims to overcome any existing barriers to PC usage.
The course gives the delegate the skills to use a windows based PC in a work place environment and at home.
This is one of our most requested courses, many delegates comment via feedback that they wish they had our training years ago, this course removes the barriers to IT and starts their computer journey.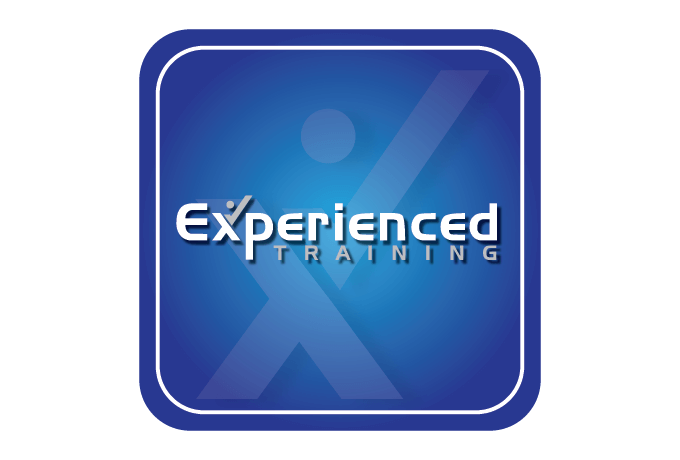 We like beginners!
This course caters for all learners, including people who say they don't do computers!