Saving Time by Formatting Documents
Do you find yourself wrestling word or powerpoint to have something presentable?
Loose too much time doing small tasks?
We often find that most offices often waste incredible amounts of time by not using the Office to it's potential, in fact most people do things the long and hard way!
This course is for people who want to get the most done, in the least time and looking great.
We cover formatting word documents effectively and creating engaging, understandable content including powerpoint.
This course has elements of our communication training, we give design tips using our communication psychology and sociology experience.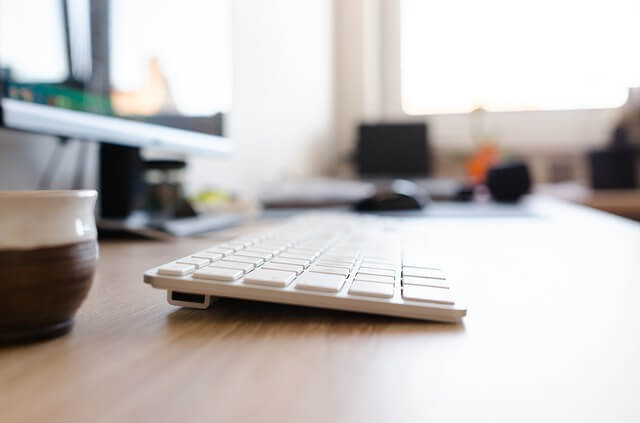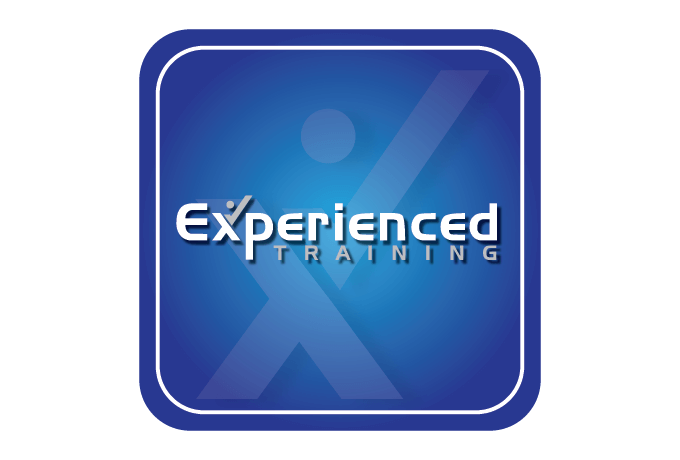 Format to Impress!
Why settle for poorly formatted documentation that takes a long time to edit. Our Microsoft expert shows you the fast way to make your documentation shine!