Course Overview
This course has been designed specifically for domiciliary and residential staff who work with in a variety of care scenarios.
Employees who are designated as a Fire Marshal will understand their role and their duties within the Regulatory Reform Order (2005).
Fitness to participate
Candidates must be physically able to carry out the procedures detailed in the course outline. Should you have any questions relating to the accessibility of this course, please don't hesitate to get in touch.
Unlike conventional fire training programs, this course takes into account the complexities of people with complex conditions.
Optional Exercise
We find when training this subject that many staff can 'talk the talk' but when an emergency happens chaos prevails. We run an optional exercise that caters for care homes and domicialrry companies where we simulate a fake alarm silently. This is not to disturb residents whilst we carry out the exercise. Even the most confident of groups learn from experience and practice. Having a fire plan on the wall is not enough!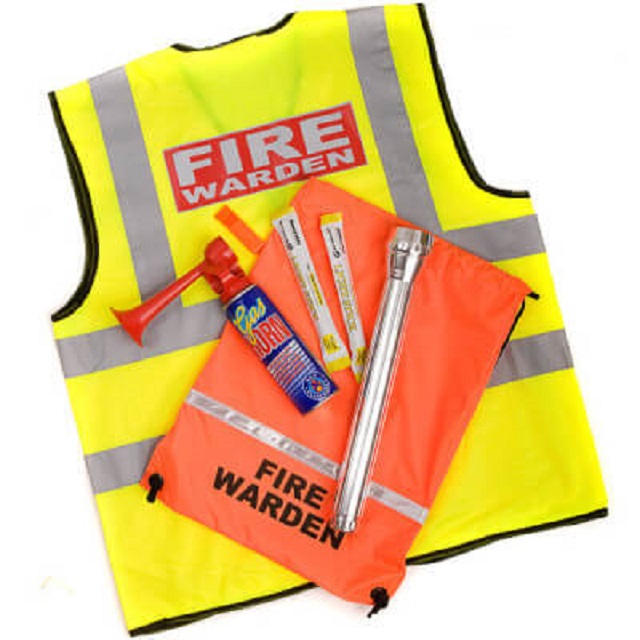 Key Learning Points
State your obligations with regards to fire safety
State the actions to be taken in the event of a fire occurring in the working environment
Identify the correct fire extinguisher for use on a range of different types of fire
State how fires occur and spread, and how you can reduce the risk of fire occurring
Understand your role as a fire warden
How to carry out a fire risk assessment