Course Overview
This diabetes awareness course will give you a comprehensive understanding of diabetes and its impact on sufferers, allowing you to protect the wellbeing of diabetics in your care.
Diabetes has wide ranging effects and consequences. How can you offer the care and support expected of you without comprehensive training in this subject? Promoting effective diabetes management is your responsibility as a health or social care worker.
A 'must have' for induction, refresher, management and vocational training.
Type 1 and Type 2 diabetes can lead to acute and chronic complications compromising health and quality of life.
Outcomes can be improved with careful self-management and maintaining 'good control', i.e. control of blood glucose levels, lipids, blood pressure and body weight.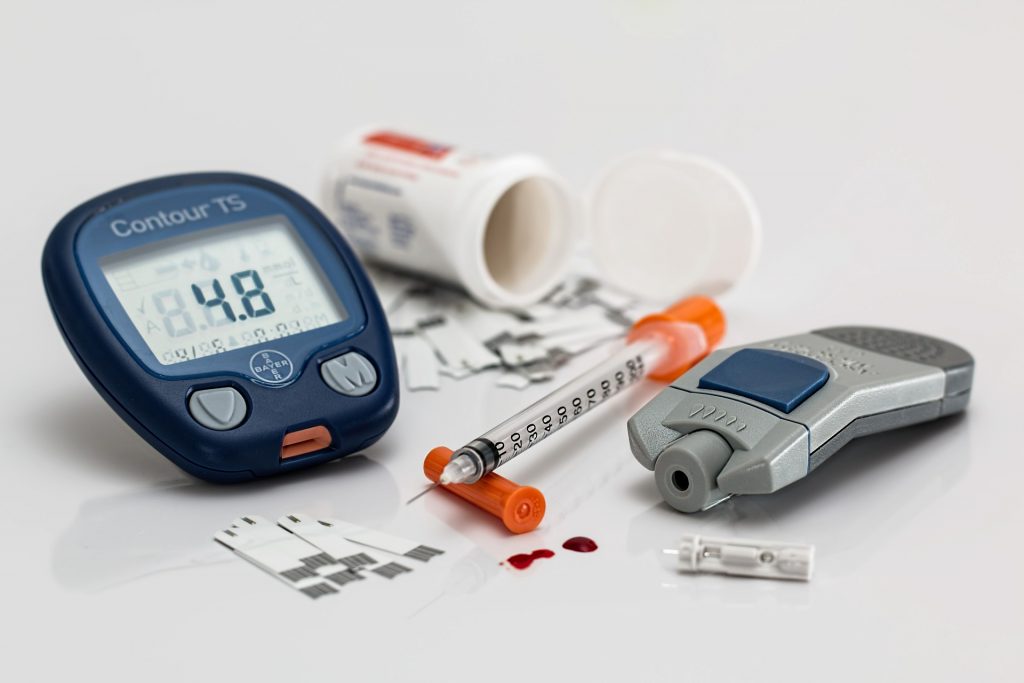 Key Learning Points
Explain what is meant by diabetes
Understand diabetes in a care environment
Explain good diabetic health
Care planning with diabetes
Pressure soars
Know treatment options
Describe how to respond to a diabetic emergency
List links between diabetes and other conditions.