If you struggle to get interviews, not looked for a job in a while or in need of a hand to update your current CV, this course is for you.
Using modern methods of CV creation, we show you how to almost guarantee an interview due to the quality of your application.
We cover how to create a CV in Word and Online, how to use keyword analysis, how to easily check spelling and grammar to professional levels and CV readability.
Optionally we also show to write cover letters and effective interview skills.
Want to see my CV?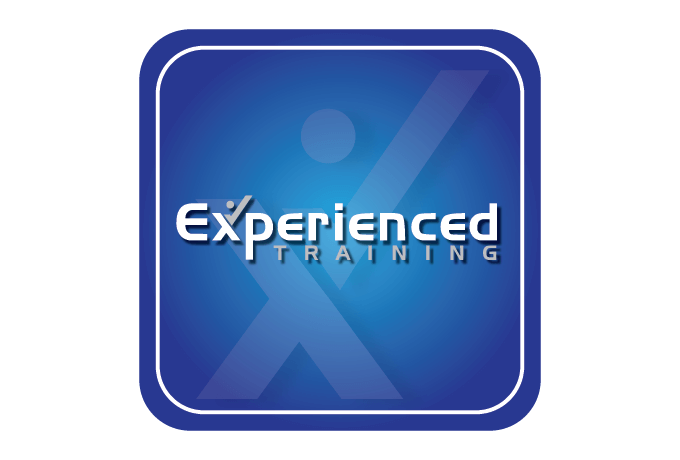 We like beginners!
This course caters for all learners, including people who say they don't do computers!