Information Technology Speed Course
Did you learn how to use computers by word of mouth?
Most people do!
For years the old and slow traditions of computer usage have prevailed while the world of work has increased in speed and productivity.
This is our highest rated course; this is because we take all users of all abilities and equip them with the latest techniques and tools to get the job done in a higher quality and faster manner.
One example is Grammarly, a free online tool that checks spelling, grammar and sentence structure.
Our statisticcs have showed the average user is 20% faster in their daily role when completing the training.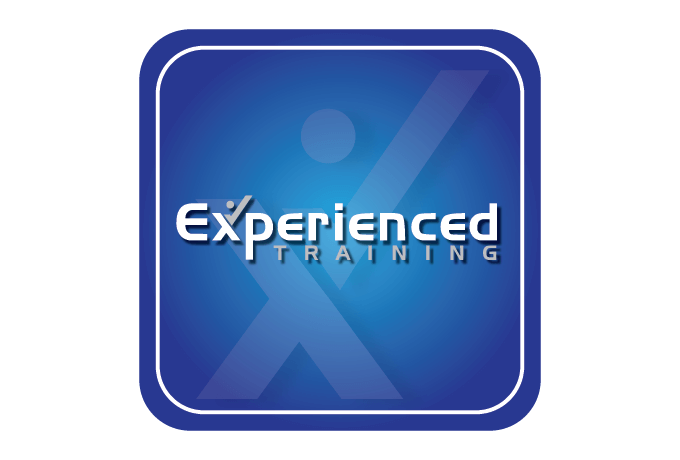 Completely Bespoke to you!
Every person we train often has a unique need. We have a standard coursethat can be adapted to your need. Intranet's, Social networks and Mobile's are covered