Course Overview
This course ensures that your workforce has the right skills, knowledge and experience to work alongside people who may challenge.
the course will address and discuss all aspects of challenging behaviour course enables you to have an awareness and understanding of the reasons why a person may present challenging behaviour.
It has been designed to provide guidance in relation to supporting people with a broad range of support needs, including people with mental health needs, a learning disability or someone with dementia.
We are able to help with strategies for people with additional needs and can offer further communication training at a more in depth level to suit your needs.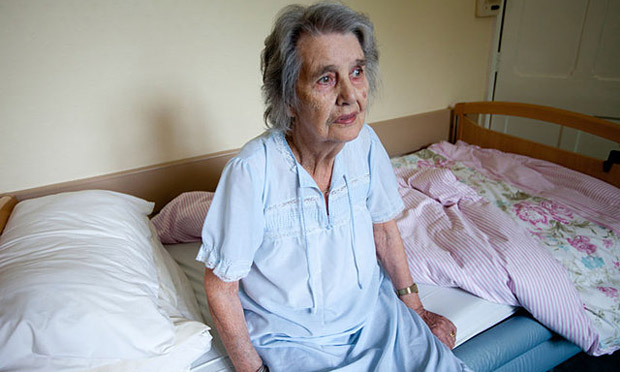 Key Learning Points
Introduction to challenging behaviour
What's your experience of challenging behaviour?
Effective communication strategies
Safety in the workplace
Organisational actions to the person centred approach
Non aversive interventions
Dementia, disability and autism.