This course has been designed to develop a greater understanding of the effects of loss and grief to enable delegates to develop effective  strategies to support those suffering through bereavement.
In any business environment, even staff who are confident and competent can find themselves worrying when they have to talk to a bereaved client or colleague.
For some companies this happens as a routine part of work, and in every workplace staff will be affected by bereavement.
Many customers often combine this course with our End of Life course as the themes of the course often overlap.
Delegates will gain a strong understanding of bereavement issues and the factors affecting the grieving process.
The course concludes with a introduction to counselling and communication covering active listening and unconditional positive regard.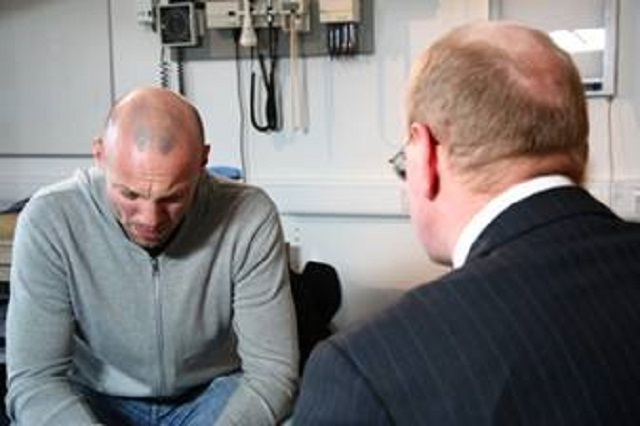 Key Learning Points
Defining bereavement
Stages of bereavement
Loss experience
Models of loss
Death as a taboo
Sudden death
Religion and culture
Loss response policies
Helping agencies
Learn how to support bereaved clients and colleagues
Improve your communication and inter-personal skills.
Compelling skills
Unconditional positive regard.